LADIES SPRING TOPTRACER LEAGUE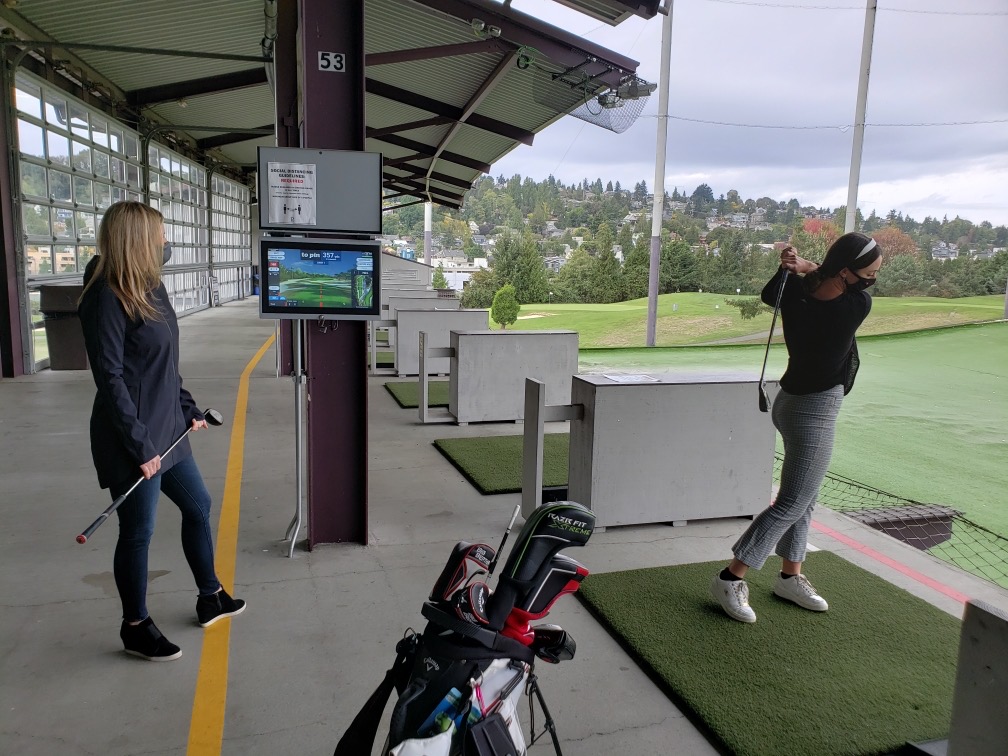 LADIES SEVEN-WEEK SPRING TOPTRACER LEAGUE
EVERY MONDAY, BEGINNING FEBRUARY 15TH
Limited to the first 30 teams. Reserve your spot now!
Details:
3 person teams - subs are allowed, but play at half the handicap
Handicaps are given after week 1 and updated each week
Different weekly games include 1 net, 2 net, 1 gross, 1 net, scramble
Courses played include Pebble Beach, St. Andrews, Torrey Pines, Kiawah Island
When:
Every Monday for 7 Weeks, beginning Feb. 15th
6:00pm Start (5:30pm warm up)
Cost:
$35 per person entry fee for prize fund
$50 weekly team fee for Toptracer time & range balls

Prize pool of $3150 with full field. Monday is paid out on gift cards.
Limited to first 30 teams. Register today!
To register, email Eric Stevens at estevens@premiergc.com