Training with Nicholas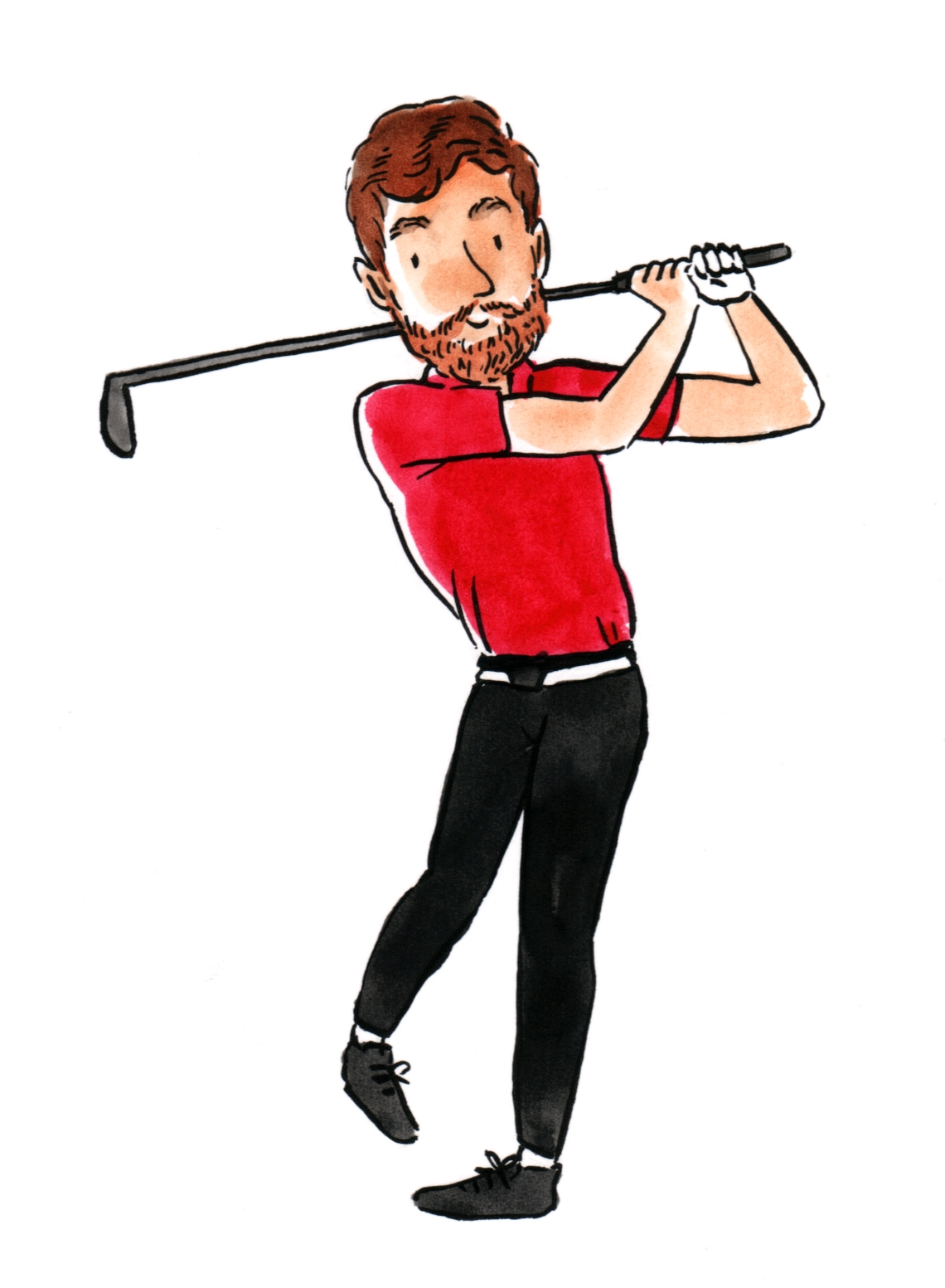 Do you have difficulty with a slow pace of improvement or regress into past issues? This back-to-basics training program is for you! This program is designed to make your training fun, with easy to start courses. All abilities are welcome. Through consistent training of technique and skill building, you will realize improvement on the course.
Each class will begin with a short warm up to practice mobility and stability with light stretching to prevent overuse injuries while giving your body the tools it needs for success.
When: 7:30pm - 8:30pm every Monday from April - August.
Class size is limited to 8 Students
__________________________________________________________________________________________
Weekly Class Topics:
Full Swing 1: Make your most efficient golf swing with ease. With a simple form, you will develop a repeatable and naturally powerful swing that you can rely on.
Full swing 2: Become a shot maker. You will learn to use speed, contact, and face angle to create the shot you need and quickly correct your flight when it goes wrong. You will elevate your execution through skill building and tracking progress.
Pitching and Chipping: These skills are the least practiced by most golfers. Master shots around the green to save strokes on the course. If you want to lower scores, this course will likely be the most important.
Putting: Focus on execution. We'll make sure you're training the skills you need to putt and play with confidence.

Click here for a full class outline

Questions, please contact Nicholas Burrington at nburrington@premiergc.com.
24 hour cancellation policy on all registrations.