Nicholas Burrington, PGA Professional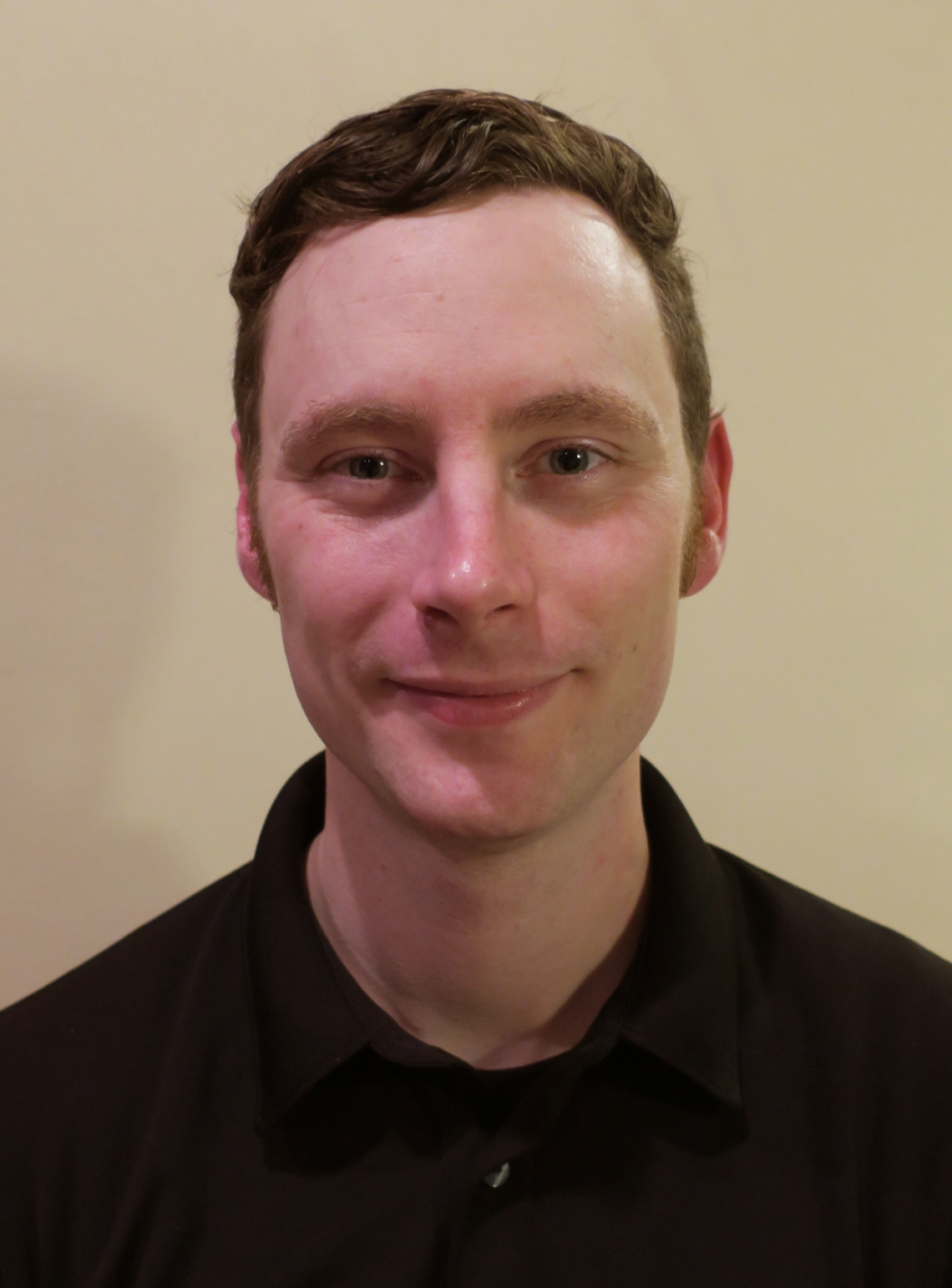 Nicholas's excitement for the game began while growing up in Kalispell, Montana. He studied Professional Golf Management at the University of Idaho and discovered a passion for instruction. Since becoming a certified PGA Professional in 2011 he has worked with hundreds of students and taught thousands of lessons in all aspects of the game.

Nicholas will assess your level and goals to create an individual training program that addresses issues in core body, hand & arm motion, and club position through the swing. Nicholas will also recommend appropriate short game training to reach your scoring goals.

Nicholas's approach will give beginning students a foundational golf swing and training tools that will allow continued improvement and enjoyment as you train and play.

Your success is Nicholas's passion, and he looks forward to working with you toward your goals while having fun along the way.

He also specializes in Custom Fitting and is happy to consult with you about what benefits equipment changes may offer.

CLICK HERE TO BOOK A GOLF LESSON or call (206) 838-4549