Camille Surdi, LPGA Professional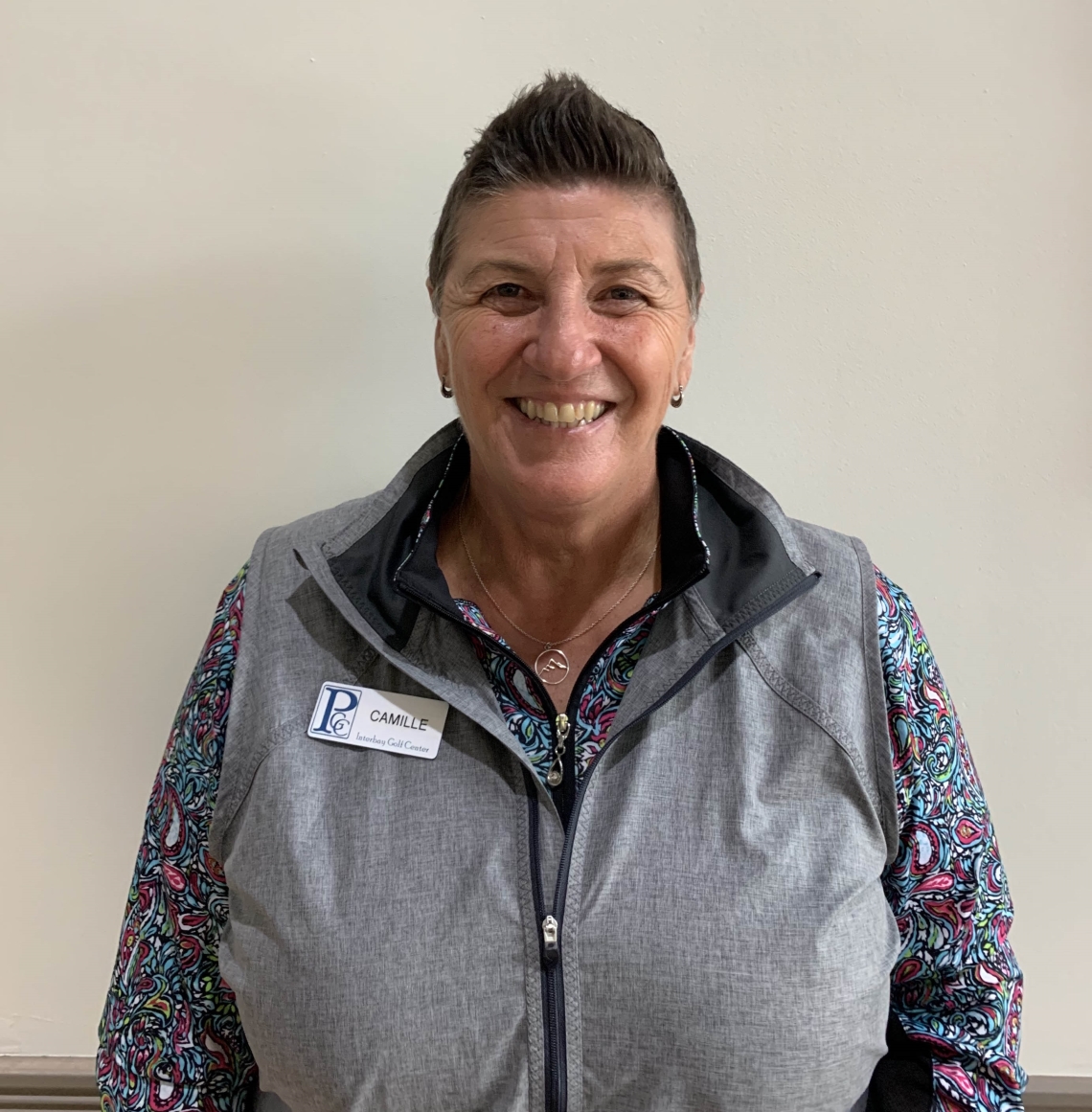 Camille Surdi comes to Interbay as a Class A LPGA Teaching Professional. She was a full time Teaching Professional at Interbay Golf Center in Seattle from 2005-2013 averaging over 1,800 lessons per year and has given over 40,000 lessons over the last 33 years.

Camille believes in developing the correct basic swing fundamentals for everyone based on their strengths and abilities, so the golfer therefore can relax, trust the swing, play effectively, and enjoy the experience. She also stresses course management, good practice habits, correct equipment, fitness, and an AMAZING short game as part of the overall plan to lower scores and play better golf.

Camille is a Site Director for the LPGA-USGA Girls Golf program, TPI Certified Level 1 (Titleist Performance Institute, Golf fitness-based program), Eyeline Golf Certified Putting Instructor, Titleist Ball Fitting Certified and First Tee Certified.

CLICK HERE TO BOOK A GOLF LESSON or call (206) 838-4549