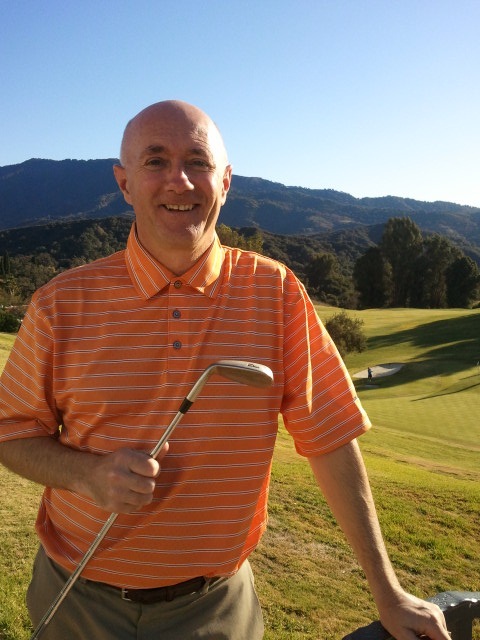 Dave Boivin - PGA Professional
It's Dave's belief that having fun while playing the game is key. Dave began his career as a member of the Canadian PGA. Since moving to the USA in 1994, he's focused on his passion of teaching. Over the years, Dave's had several unique teaching experiences to draw from including being selected as a lead instructor for ESPN's Golf Schools, having the opportunity to teach with the Dean of Instruction Hank Haney, at his Signature Schools.
As the former Director of Instruction at Kayak Point GC, Dave specialized in Short Game and Scoring Golf Schools, as well as player development programs for High School Golf Team Building, Corporate Golf and Coaching for Couples programs, and a Yoga for Golfers program with the Golf Channel's Katherine Roberts.
Dave is certified as a First Tee Instructor, certified Level 1 Titleist (TPI), FITforeGOLF certified, 4Putting Element (4PE) certified, and an Elite Diplomate

Contact Dave at (206) 363-4747