JOIN US!
June U.S. Open Toptracer Tournament
Friday, June 14th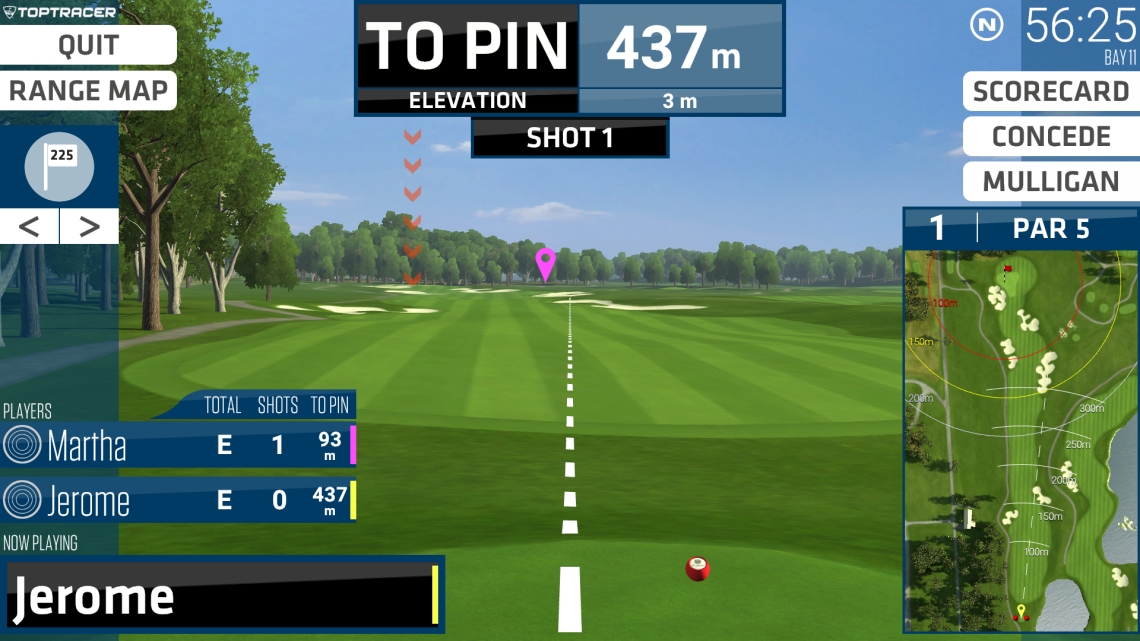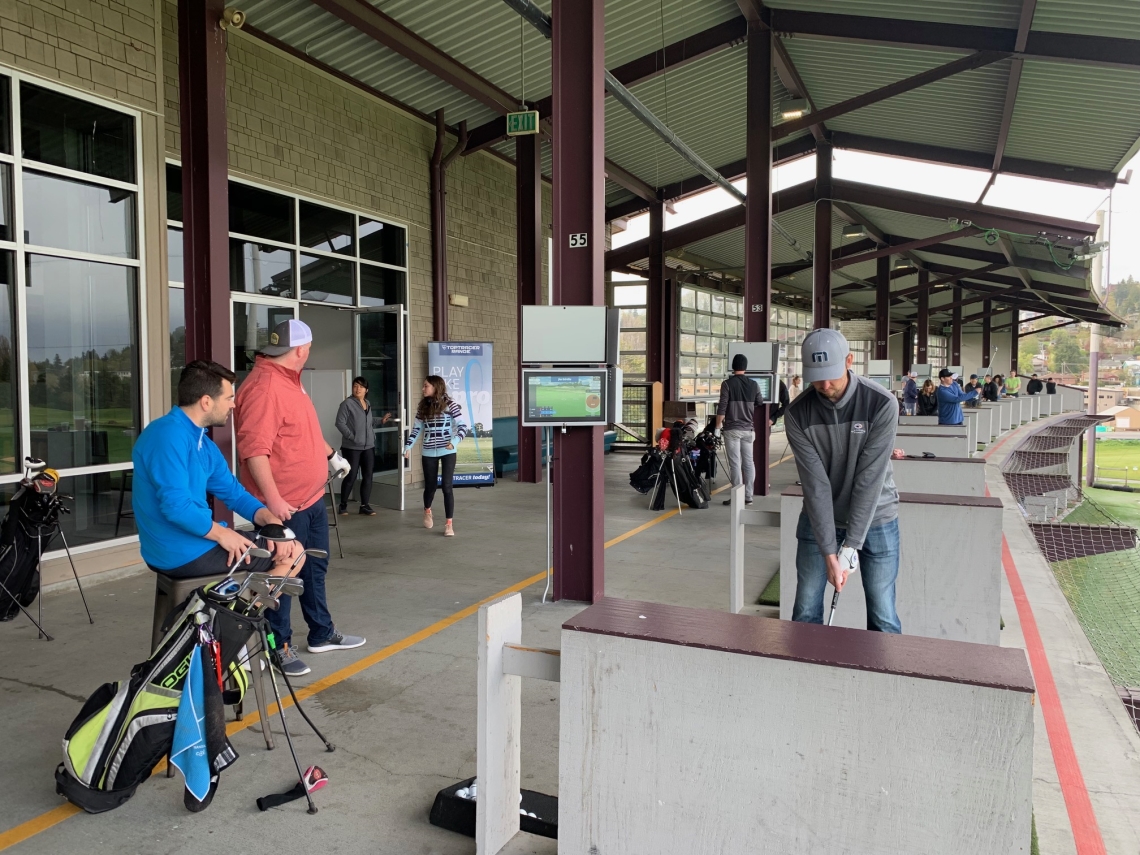 18-Hole Virtual Stroke play Tournament

No experience necessary, just grab some friends and join in the fun!
Where: Interbay Golf Center
Friday, June 14th at 4:00pm
Cost: $15 - includes Tournament Entry, Toptracer Time & Range Balls
Details:
Virtual Toptracer Course - Pebble Beach
Beer Specials presented by Deschutes Brewery
To register, please contact Corey Sharp at csharp@premiergc.com
All levels welcome. Come out for some friendly competition!