JOIN US!
June Toptracer Tournament
Thursday, June 13th!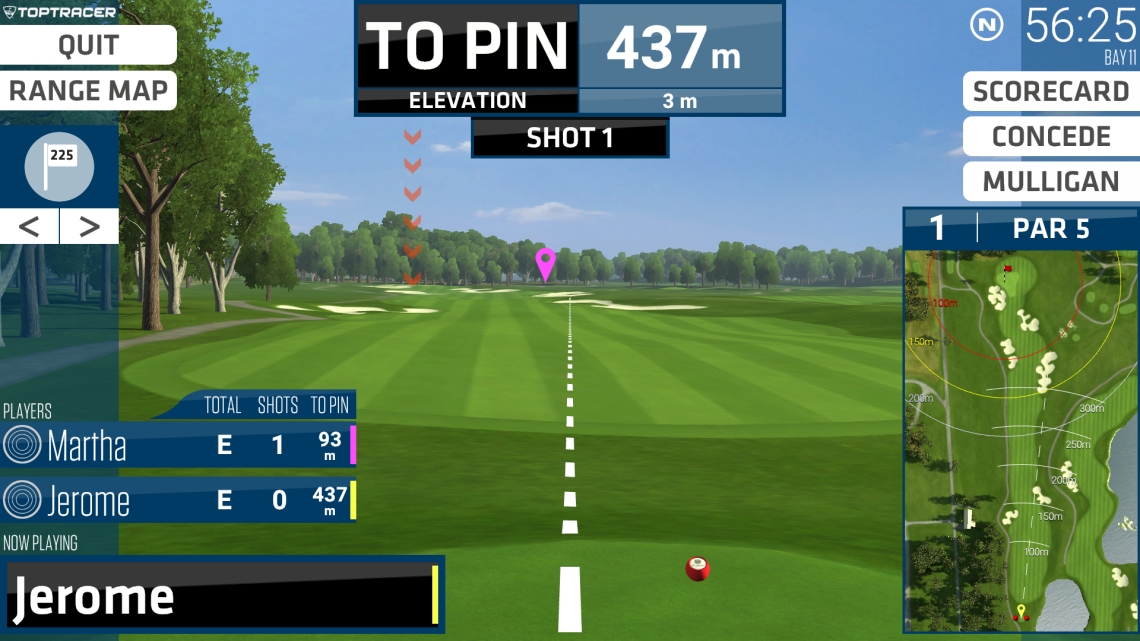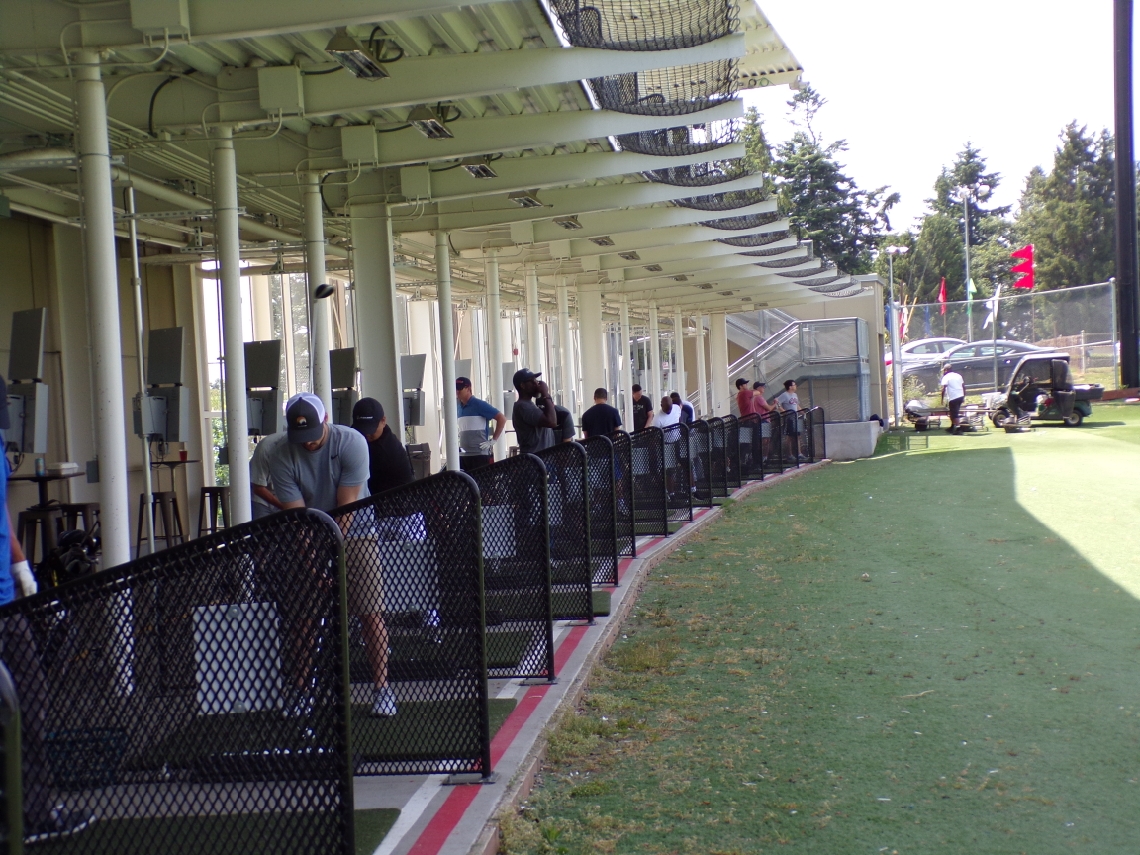 18-Hole Virtual Stroke play Tournament

No experience necessary, just join in the fun!
Where: Jefferson Park Golf Course
Thursday, June 13th at 6:00pm
Tournament Cost: FREE with purchase of Thursday's Prime Rib Dinner Special
*Includes Toptracer Tournament Entry Fee
Optional - $10 buy in not included
Prime Rib Dinner Special
$19.99 per person - includes Prime Rib Dinner & Large Bucket of Range Balls
Tournament Details:
Virtual Toptracer Course - Pebble Beach
Limited to the first 35 golfers to register
To register, please contact Eric Stevens - estevens@premiergc.com
All levels welcome. Come out for some friendly competition!